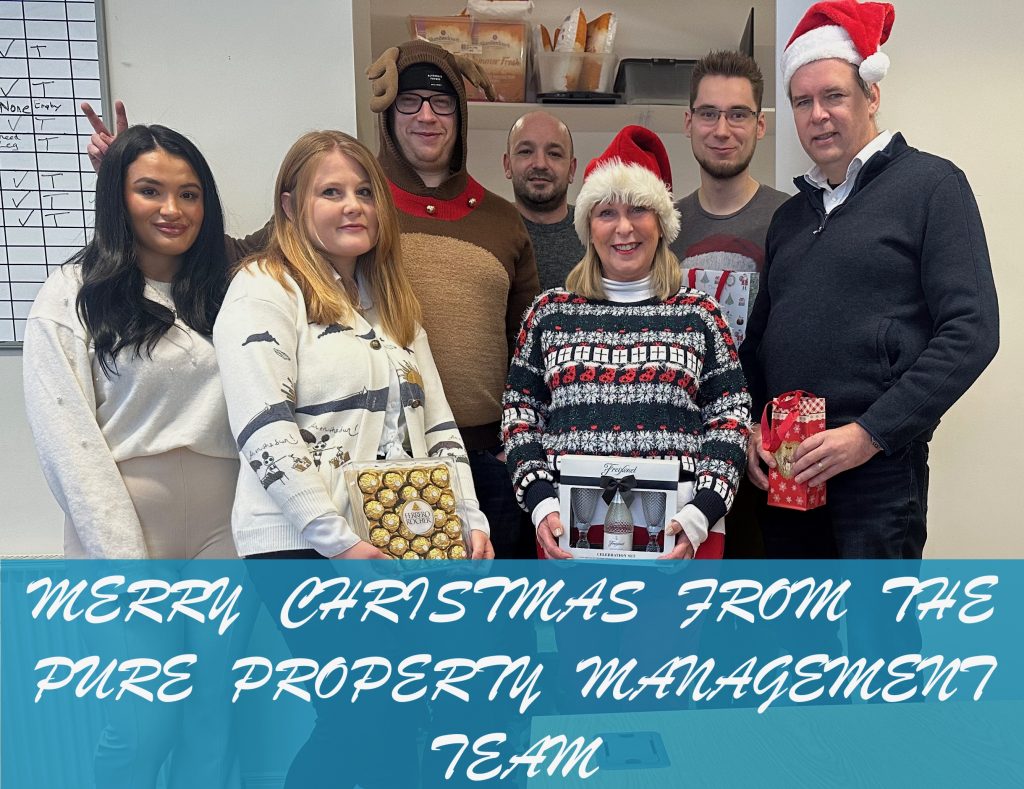 Merry Christmas from the Pure Property Management Team!
We'd like to take this opportunity to thank all of our landlords, tenants and contractors for working with us this year!
We hope that this festive season is a time where you will be able to take a break and spend some time with your loved ones to recharge and relax! We hope that you will all be safe and warm, ready to take on the challenges of the new year!
I'd also like to thank my amazing staff for all their efforts this year!
Wishing you all a festive season and happy New Year for 2023!