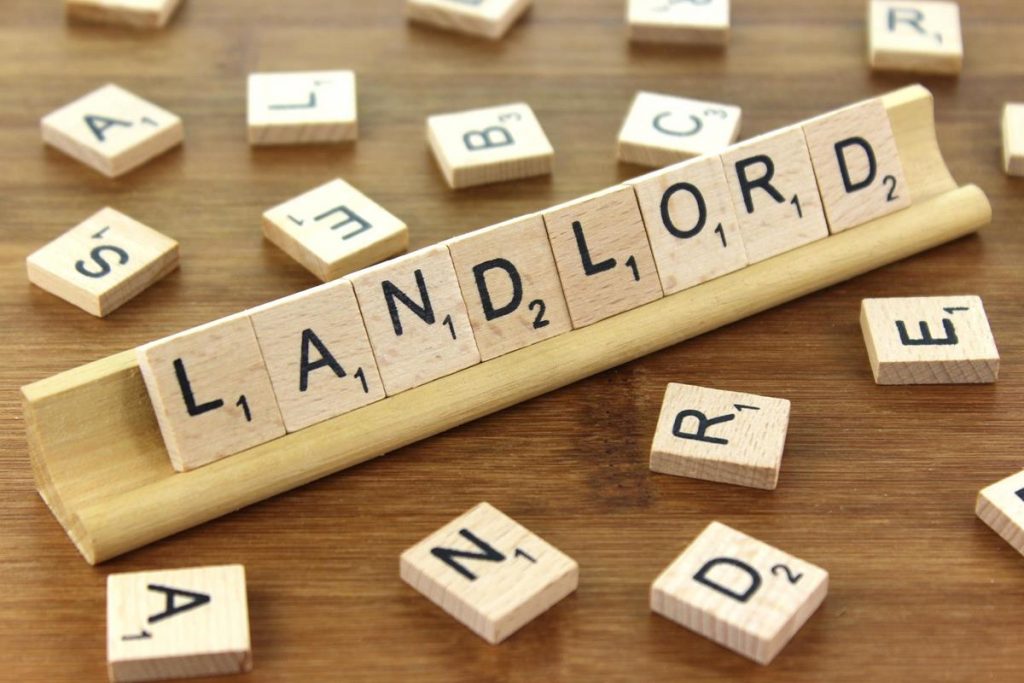 Many landlords go it alone and try to rent their own properties without expert help. Many succeed but many more don't. As a leading letting agent Edinburgh landlords work with, we know the benefits of partnering with a good agency, both for us and of course for you and your tenants. Here we're looking at some mistakes landlords often make and why working with an agency could be of benefit in each instance:
Shoddy Décor
Many landlords fall into the trap of "it's only for rent" and don't ensure their properties are up to scratch for people to comfortably live in. Rental properties are still people's home and should be treated as such. Quality letting agents will help to bring any property up to standard and ensure that the property is suitable to live in, well decorated and is able to achieve the highest possible rent yields.
Investment-Focused
Your rental property many simply be an investment to you, but it is someone else's home. Losing the human touch can put you significantly out of step with your tenants and cause real upset. Upsetting your tenants puts your property at risk so working with a letting agency removes this stress. We deal with the tenants on your behalf and ensure they get the personal touch while living there.
Uncommunicative
A little like the above point some landlords don't want to engage with their tenants. They can be hard to get hold of and once again cause upset and difficulties for the people living in the property. Most landlords don't want to have to manage their properties on a daily basis but the reality is, your tenants may have daily concerns. Working with a letting agency once again means you can avoid this stress as it is our duty to provide daily property management and we are more than happy to handle any queries or concerns from your tenants as often as necessary.
A further worry for landlords is the letting agent they choose. Most landlords want a letting agency to free up their time from managing the property but this process should be undertaken with care. Simply choosing the first agent you see and sticking with them for the sake of time can be a huge error. Shop around, try and get some recommendations and find an agency you can trust, not just the cheapest or first one you come across.