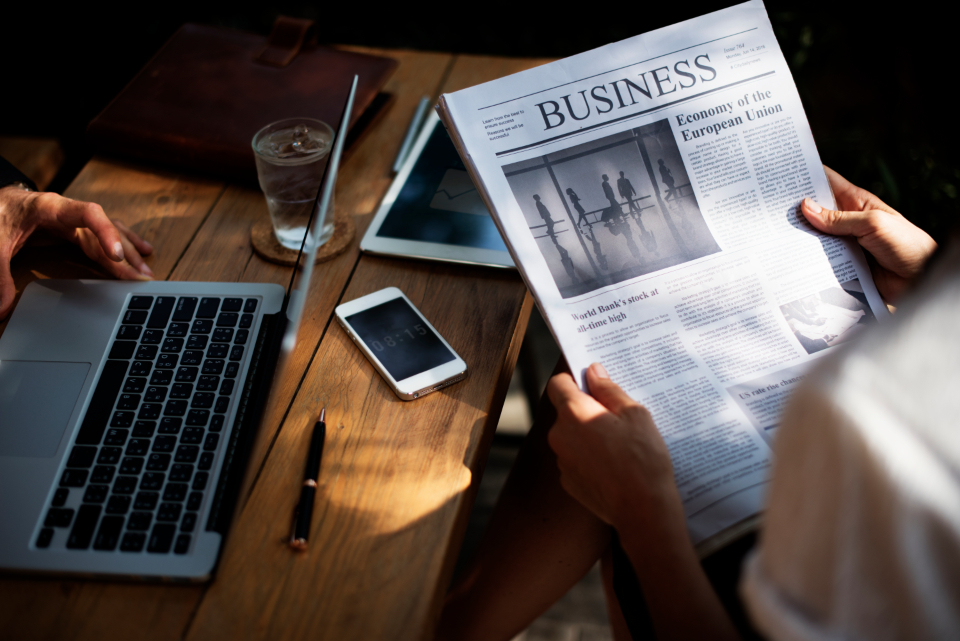 Choosing one of the letting agents Edinburgh has to offer to manage your properties may be something you're deliberating over. Obviously, we'd suggest it is a great idea to work with a local letting agency but there are real reasons behind this and here we're looking at them more closely.
Peace of Mind when Laws Change
The legislation around housing and the rental market can be a minefield. It changes often and your properties need to be managed in a way that keeps them legal. Legislation surrounding lettings is changing in both Scotland the wider United Kingdom and working with an Edinburgh letting agency means you can leave the legal side of things to them. Their business relies on them being well-versed in the latest legislation, so you can have full peace of mind.
Maximise Rents
A good letting agency is on your side and wants you to get the best market rate for your properties. This means they'll ensure your property gets the maximum rent it can. They know the market inside out and will make sure your property is well advertised for the best possible chance of quickly finding high quality tenants, willing to pay maximum rents. Landlords often market their properties much lower than an agency simply because they do not know the market as well.
Maintain your Property
A good Edinburgh letting agency will have a reliable list of contractors for maintenance and property management. Entrusting your property to a reliable agency ensures it will be well looked after should there need to be repairs or maintenance to your properties. They will also ensure they get good value deal with their contractors and will respond quickly to your tenants should there be maintenance issues, ensuring you don't have to worry about handling late night tenant emergencies.
Working with a letting agency comes with fees but you'll soon realise the many benefits that come with this.