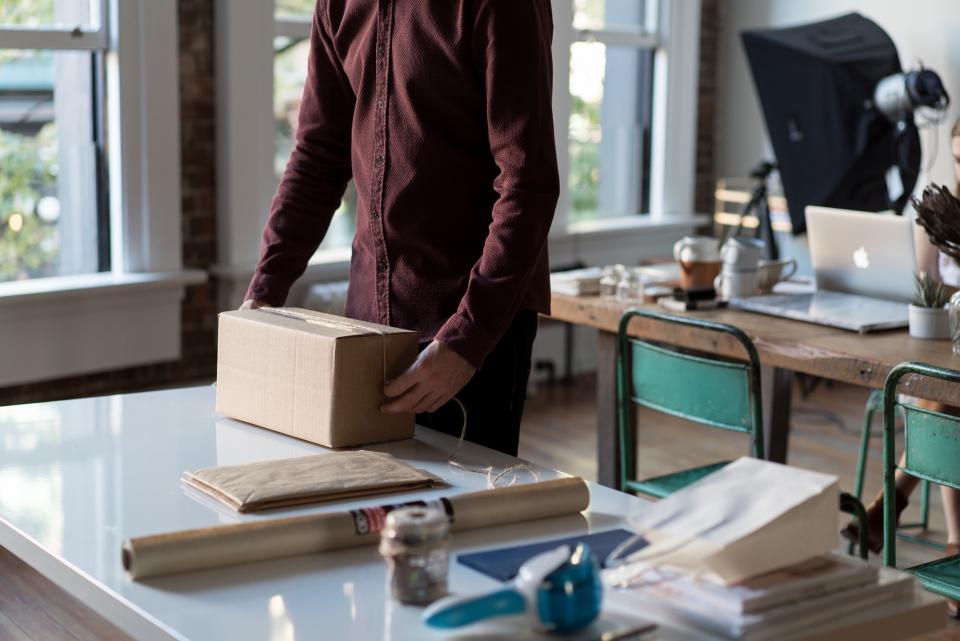 Moving to a new house is a stressful experience, even if you're renting. Doing all you can to make the procedure as stress free as possible really is worthwhile. Once you've found your property, organised everything with your Edinburgh letting agency and you're ready to go, keep these tips in mind to make the move as straightforward as you can.
Plan to Pack
Think about the packing process and the logistics involved. How do you plan to move everything? There is never any need to rush as this increases the chance of losing or breaking things. Plan exactly what's going where and keep it as organised as possible.
Box Clever
Put as much of your property as possible in boxes. It sounds a bit of an obvious point, but many people keep things in bags and suitcases where boxes will make more sense. What's more boxing everything minimises the number of trips needed and reduces the risk of breakages. You may need lots of boxes but the benefits to organisation make it more than worth it.
Labelling Helps
It may seem like you've gone a step too far when you start labelling every last thing, but you will be pleased you did. The time you spend labelling helps ensure everything ends up in the right place and it will help your removals company too, if you choose to use one. Remember to label where items are going in the new home, not where you live now!
Essentials Last
Leaving the most important things until the end may seem like the opposite of common sense but the most essential items in your home are probably those you need the most. The likes of your kettle and essentials such as tea, coffee and milk should always be kept until the very end – ensuring you can keep everyone who helps with your move fully satisfied until the last box has been shifted.
Moving to Edinburgh is an exciting time for anyone but it can easily become wrought with stress if the removals process is disorganised or last minute. The more you do in advance, the better you'll feel on the day of the big move.