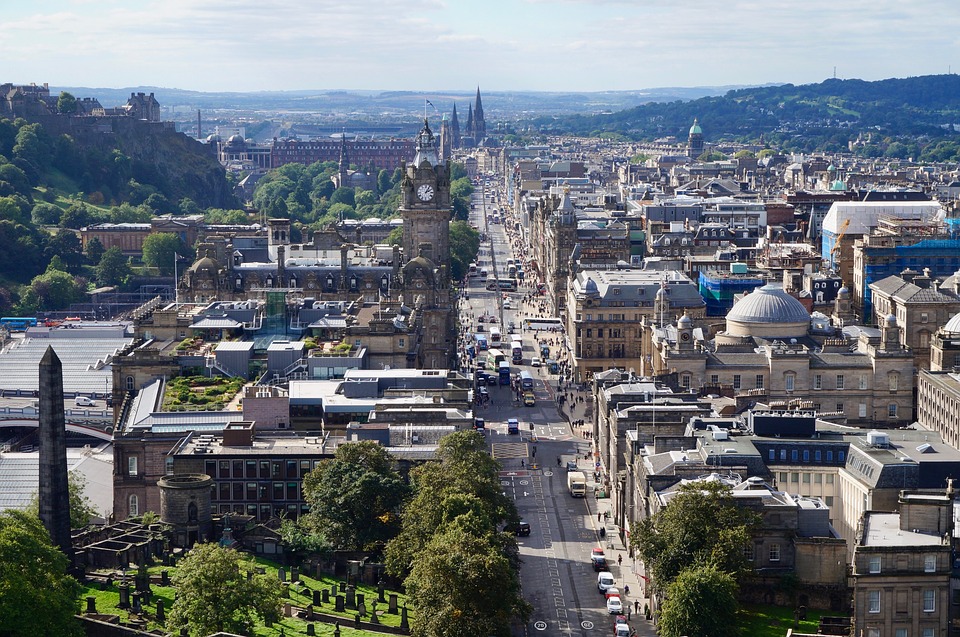 It's great news for landlords and letting agents in Scotland as the rental market continues to grow. The options for tenants are growing too and the letting agents Edinburgh newcomers and house hunters can choose from are able to offer a great range of properties. The Your Move Scotland Retail Tracker shows continued growth, although there has been a decrease in the speed of prices increasing.
The average rental property in Scotland increased in value by 0.7% in the year-long period to February 2018. Growth has slowed in prices in recent months across the country but interest in moving to Scotland and Edinburgh remains high.
Why move to Edinburgh?
We are of course going to advocate moving to Edinburgh. As Edinburgh letting agents we're passionate about our city but what really are the benefits of moving here?
A Stone's Throw from Tranquillity
In Scotland you are never far from the great outdoors. The small population means you can enjoy green open spaces and uncontaminated landscapes within a few short miles of Edinburgh city centre. There are also plenty of sandy beaches locally too.
Premier Education
Scotland is home to some of the world's best universities. University education is better value than in the rest of the United Kingdom and the University of Edinburgh remains one of the most historic, prestigious and popular in the world.
Great Connections
Scotland's great open spaces may make you think travel is difficult, but this is far from the case. Public transport connections around Edinburgh and even out into the wider country are fantastic. Buses and trains run regularly and it's a great choice for commuters.
The Scottish rental market remains on the up and there are many reasons that moving here is a great prospect for people from all backgrounds. Finding a rental in Edinburgh is extremely straightforward and with the right letting agency it's even easier.